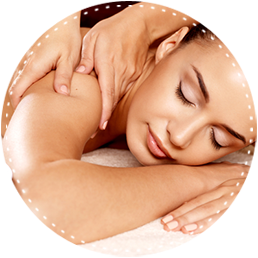 Body Massage
30 mins S$40 Nett
60 mins S$65 Nett
75 mins S$80 Nett
90 mins S$95 Nett
120 mins S$125 Nett
Body Massage (Swedish / Sports / Tui Na 推拿)
It's back to basics! Relieve yourself from all stress and tension as we take your body through a luxuriating set of body massages with fully customizable techniques and intensities to leave you fully relaxed and recharged.
Benefits
Aids in detoxification
Relieves stress and anxiety
Improves posture, balance, corrects body alignments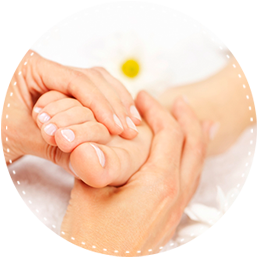 Foot Reflexology
30 mins S$30 Nett
40 mins S$55 Nett
60 mins S$80 Nett
Foot Reflexology
Relax as our team of highly-skilled therapists heals your body through your feet, massaging pressure points that correspond to different organs, while promoting blood circulation throughout your body.
Benefits
Improves blood circulation
Helps prevent ankle-related injuries
Alleviates headaches