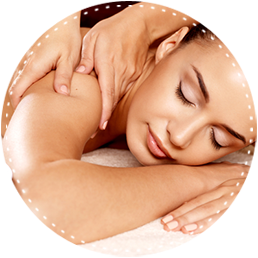 Traditional Body Massage
30 mins S$35 Nett
45 mins S$50 Nett
60 mins S$60 Nett
75 mins S$75 Nett
90 mins S$90 Nett
120 mins S$120 Nett
Traditional Body Massage
It's back to basics! Relieve yourself from all stress and tension as we take your body through a luxuriating set of body massages with fully customizable techniques and intensities to leave you fully relaxed and recharged.
Benefits
Aids in detoxification
Relieves stress and anxiety
Improves posture, balance, corrects body alignments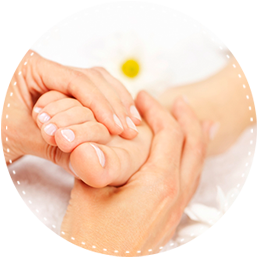 Foot Reflexology
30 mins S$30 Nett
40 mins S$35 Nett
60 mins S$50 Nett
Foot Reflexology
Relax as our team of highly-skilled therapists heals your body through your feet, massaging pressure points that correspond to different organs, while promoting blood circulation throughout your body.
Benefits
Improves blood circulation
Helps prevent ankle-related injuries
Alleviates headaches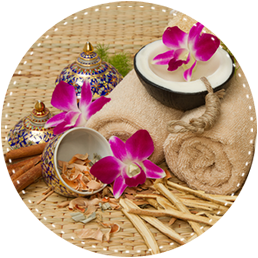 Body Scrub
Duration: 30 mins
$50
Body Scrub
Let yourself be reborn as we provide you with an entirely uplifting and exhilarating experience of exfoliating and nourishing scrubs using a wide variety of high quality scrub ingredients.
Benefits
Removes dead skin cells to rejuvenate the body
Softens the skin
Promotes overall wellness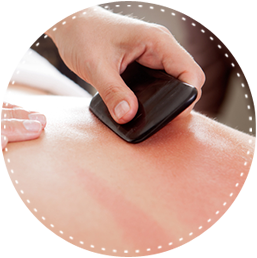 Guasha
Duration: 30 mins
$26
Guasha
Delve into this ancient Chinese art of 'wind' scraping which is commonly said to be able to alleviate and even reverse the course of ailments. The technique helps promote the flow of blood, thus allowing for the relief of both stress and pain. So scrape away the pain into a new you!
Benefits
Detoxifies the skin
Clears clogged pores
Improves the regeneration and of skin cells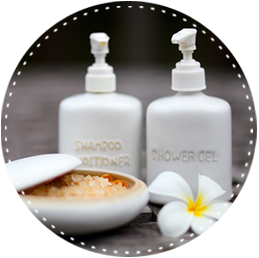 Shower Room
Step into our showers and let the water relax your bodies by warming your muscles, allowing them to relax.